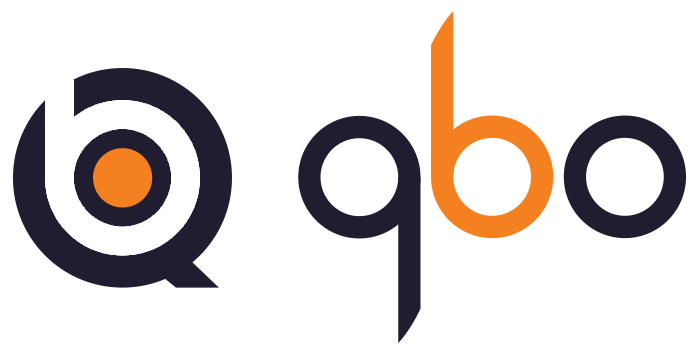 WHAT IS QBO?
QBO is one of the most advanced sports trading platforms on the market. QBO (Quick Betting Order) is designed exclusively for professional traders to give them the best odds and highest stakes across multiple bookmakers and exchanges.

The QBO betting platform is an easy to use, multi-channel interface showing real time updated best odds, so that users can place aggregated orders at the highest liquidity in milliseconds. This solves any problems associated with poor liquidity, price movements and manual execution errors.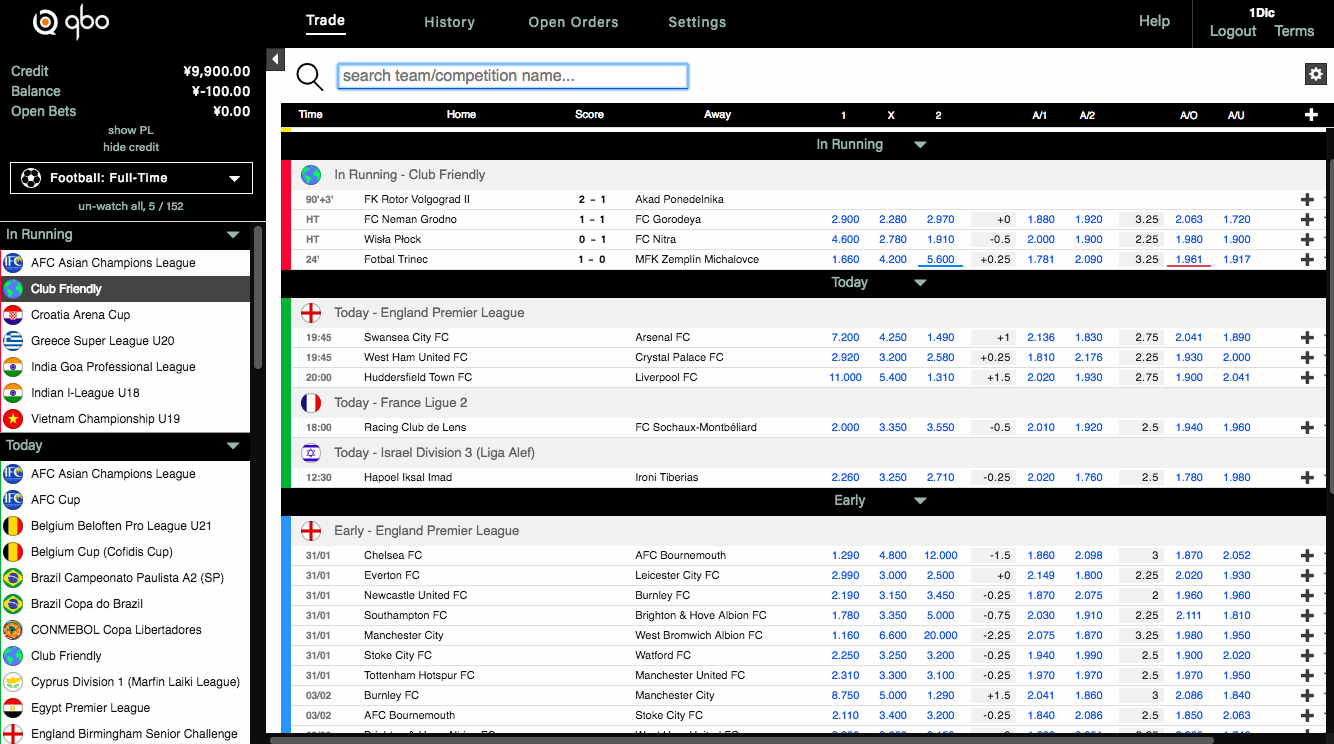 WHAT IS 3ET?



3et have recently joined the market in providing a one stop solution betting software. They provide all bettors and agents with secure, free, licensed access to the world's most liquid betting markets. All accepted bets are guaranteed by 3et, all settlement is handled through 3et. There are NO voids like you may get with other providers. The platform provides the highest limits and best average odds of any available sportsbook.